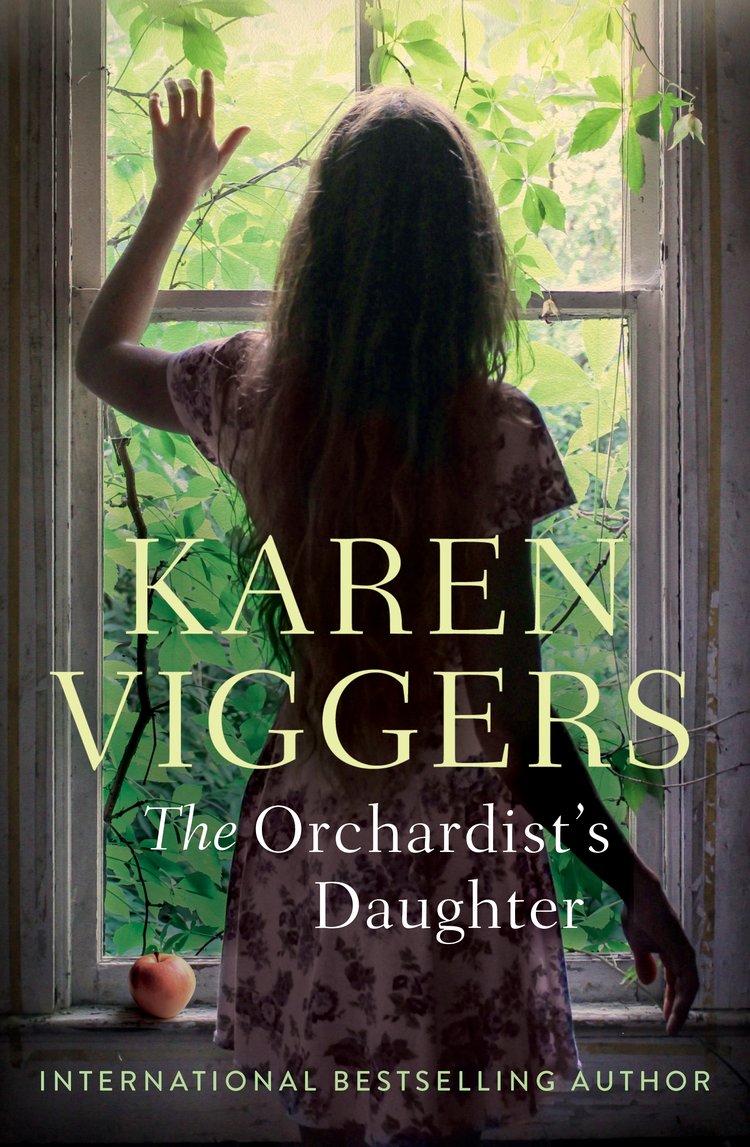 Sunday 30 June 1pm to 4pm – The Language of Trees
Featuring Karen Viggers: The Orchardist's Daughter
Join best-selling Canberra author Karen Viggers for an afternoon by the fire at Terroux. Karen will talk about her latest novel The Orchardist's Daughter and her love of and research into the Tasmanian forests.
Hosts Barbara Baikie and Peter Fletcher also invite you to join in the planting of a new blossom tree grove on the property, as part of the worldwide environmental movement to plant more trees
Terroux is a rural property near Hall, where Barbara and Peter have planted thousands of trees to regenerate the degraded grazing land and created a peace garden, which they often share with others.
For the tree planting you can pay $20 and dedicate a tree or just join in the general planting for free. Please write to Barb via the contact form if you want to buy a tree and she will be in touch with you with details.