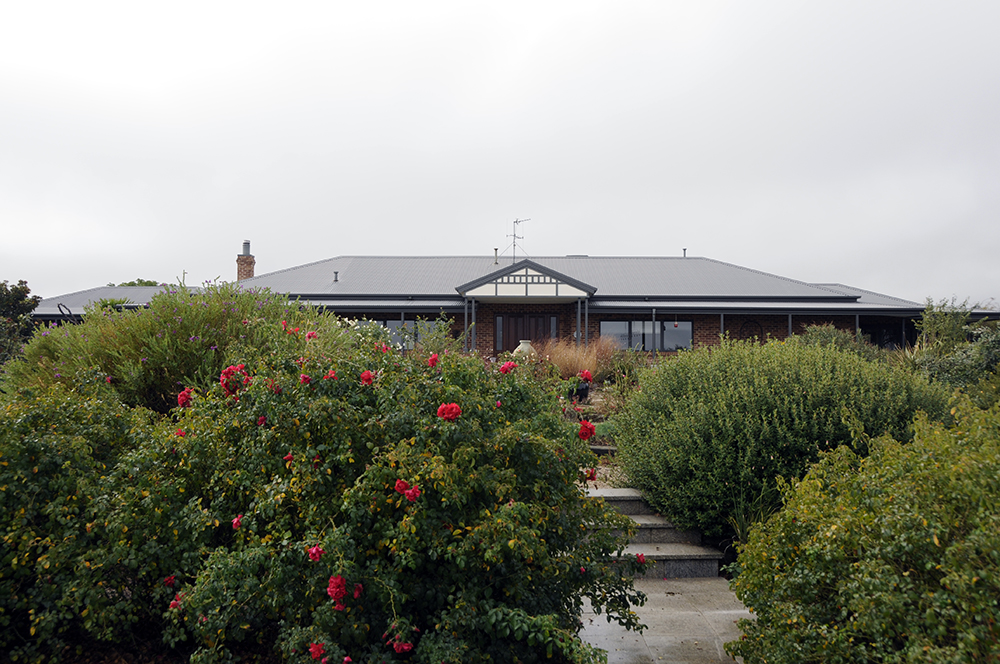 16 and 17 November 10am to 4pm: Open Garden in partnership with Open Gardens Canberra
Open Gardens Canberra is a not-for-profit community association run by a committee of volunteers. Their mission is to open gardens in the Canberra region for viewing by their members and the public; to encourage sustainable garden practices; and to support community projects and charities.
Members of the public are welcome to visit the gardens at Terroux for a cash-only entry fee of $8. Children under 18 accompanying adults have free entry. Please see more about Open Gardens Canberra at https://opengardenscanberra.org.au/event/terroux/
Enjoy morning and afternoon teas, performances by local school bands and choirs and demonstrations by Global School Partners about their work. Visit local artisans who will be onsite over the weekend and pick up some beautiful hand made items for your home and garden or for gifts.
Global School Partners Mission:
To partner schools in Developed nations with schools in Developing nations
To provide educational support through resources and infrastructure
To implement sustainable health solutions
To encourage and facilitate relationships between students in partnered schools
To empower students in Developed nations to make a positive difference in the lives of students in Developing nations
Please read about Global School Partners at https://www.globalschoolpartners.org.au/
Sunday 17 November 4pm to 6pm Soirée with music by Rufus//Sheridan.
Refreshments, fabulous local music and convivial company. Visitors to Terroux last year were captivated by the performance of Canberra jazz musician Viktor Rufus. He's with us again in November 2019 with a new album to share.
Join us for the launch of Rufus//Sheridan's latest album Documentation
Booking information for this ticketed event will be available shortly. Limited numbers for the soirée.